Les archives de l'Aventure Peugeot Citroën DS
A man, an adventure, a museum - Musée de l'Aventure Peugeot
The Peugeot industrial adventure began in 1810 when the 4 brothers embarked on metallurgy and textiles. More than 200 years later, these brands have successfully produced tools, household art, fashion accessories, cycles and automobiles.
Pierre Peugeot, attached to his Franche-Comté roots, wants to preserve and enhance the heritage of family brands.

If in 1968, the industrial site of Sochaux prepared the safeguard of the automobile heritage and the creation of a museum, it was indeed Pierre Peugeot who from 1979 reflected on how to preserve all of the family heritage.

In 1982, he created the association "L'Aventure Peugeot", led by enthusiasts in charge of bringing together heritage collections, then on July 4, 1988 he opened a museum presenting them to the public.

Today there are no less than 500 various objects, in which we naturally find the original woodworking tools, the essential coffee grinders, sewing machines, combs and crinoline, not to mention, more than 50 cycles and motorcycles, and no less than 120 vehicles from the origins to the most modern concept cars.
Today, the Peugeot Adventure Museum is one of the major heritage sites in North Franche-Comté.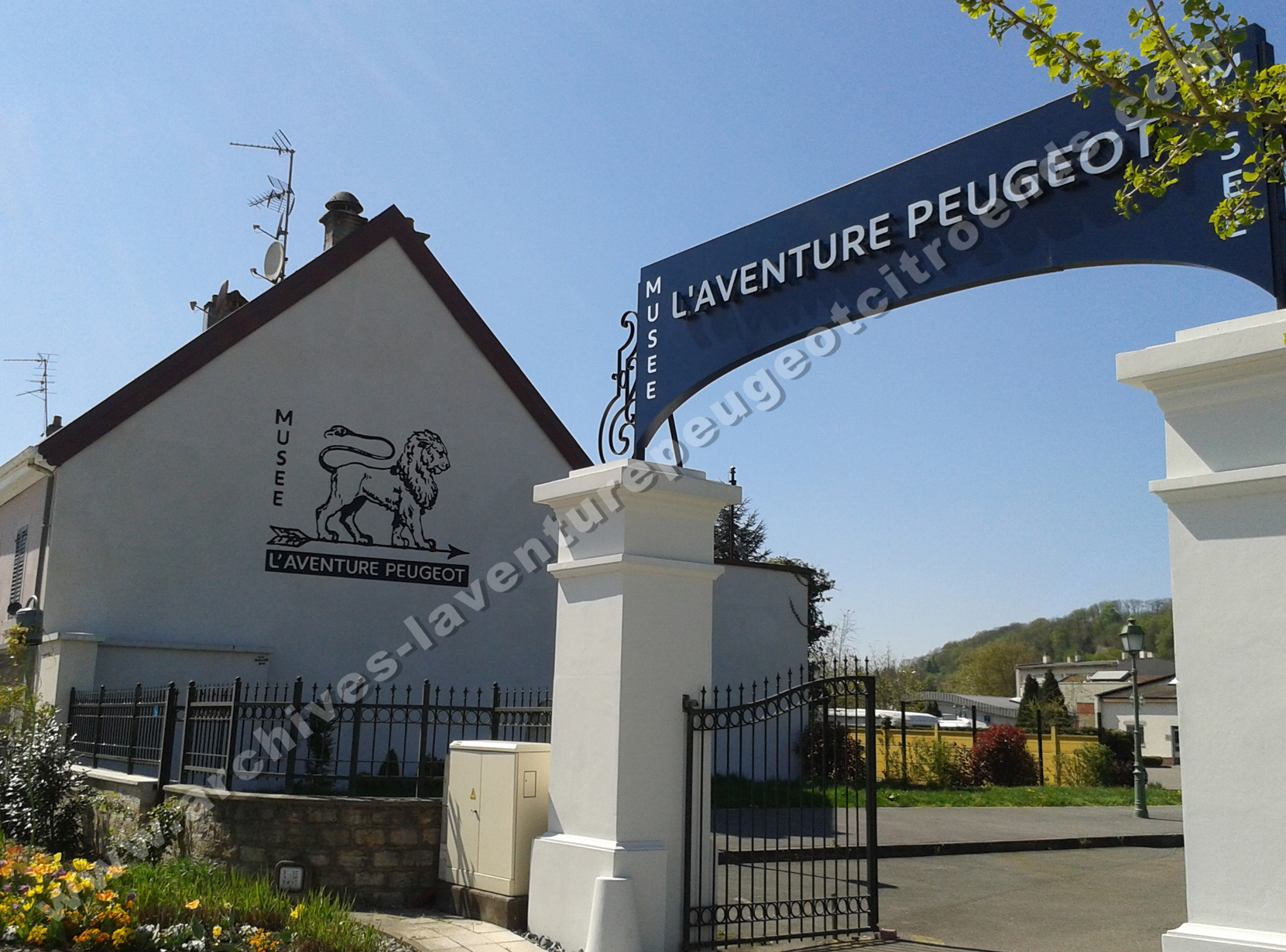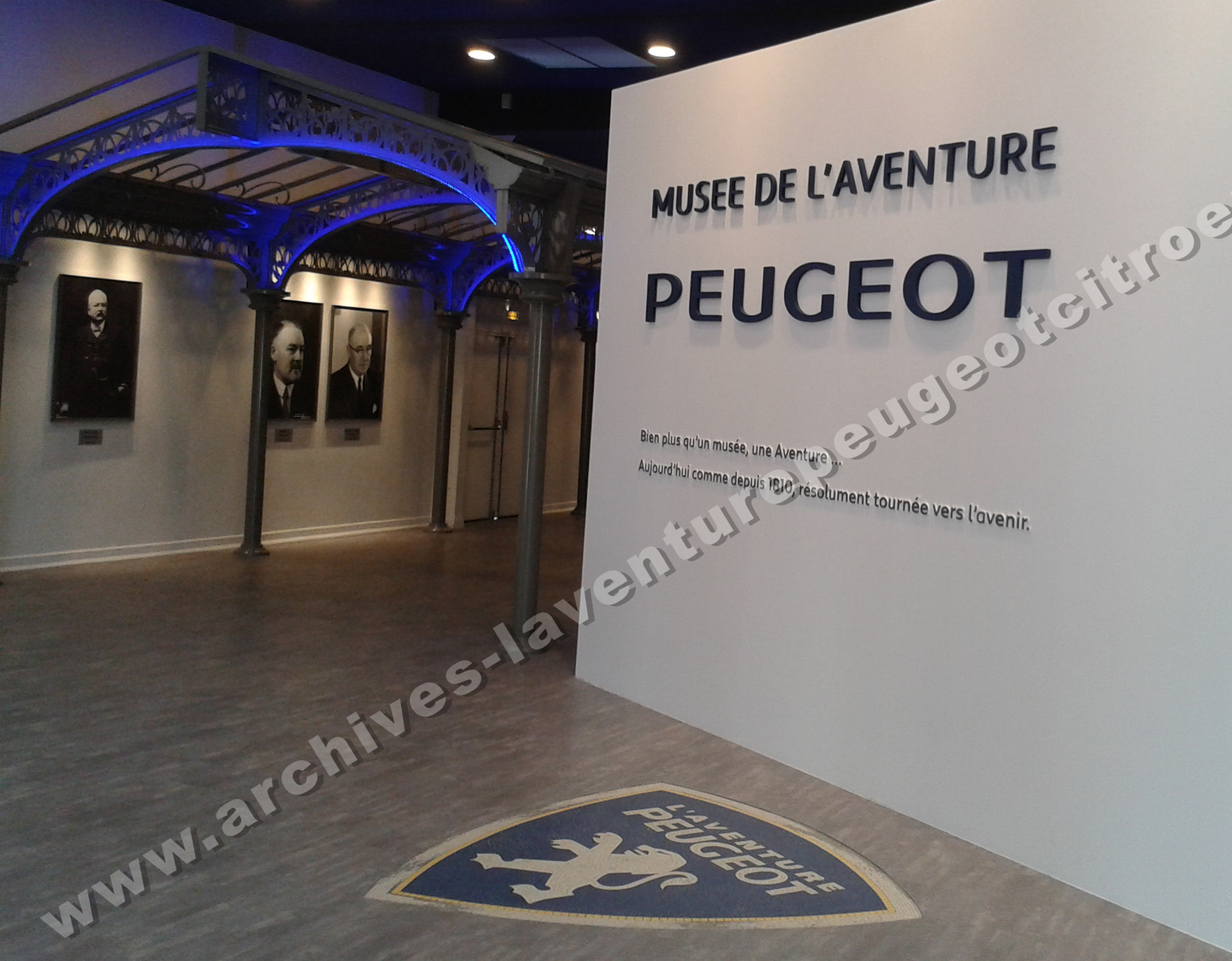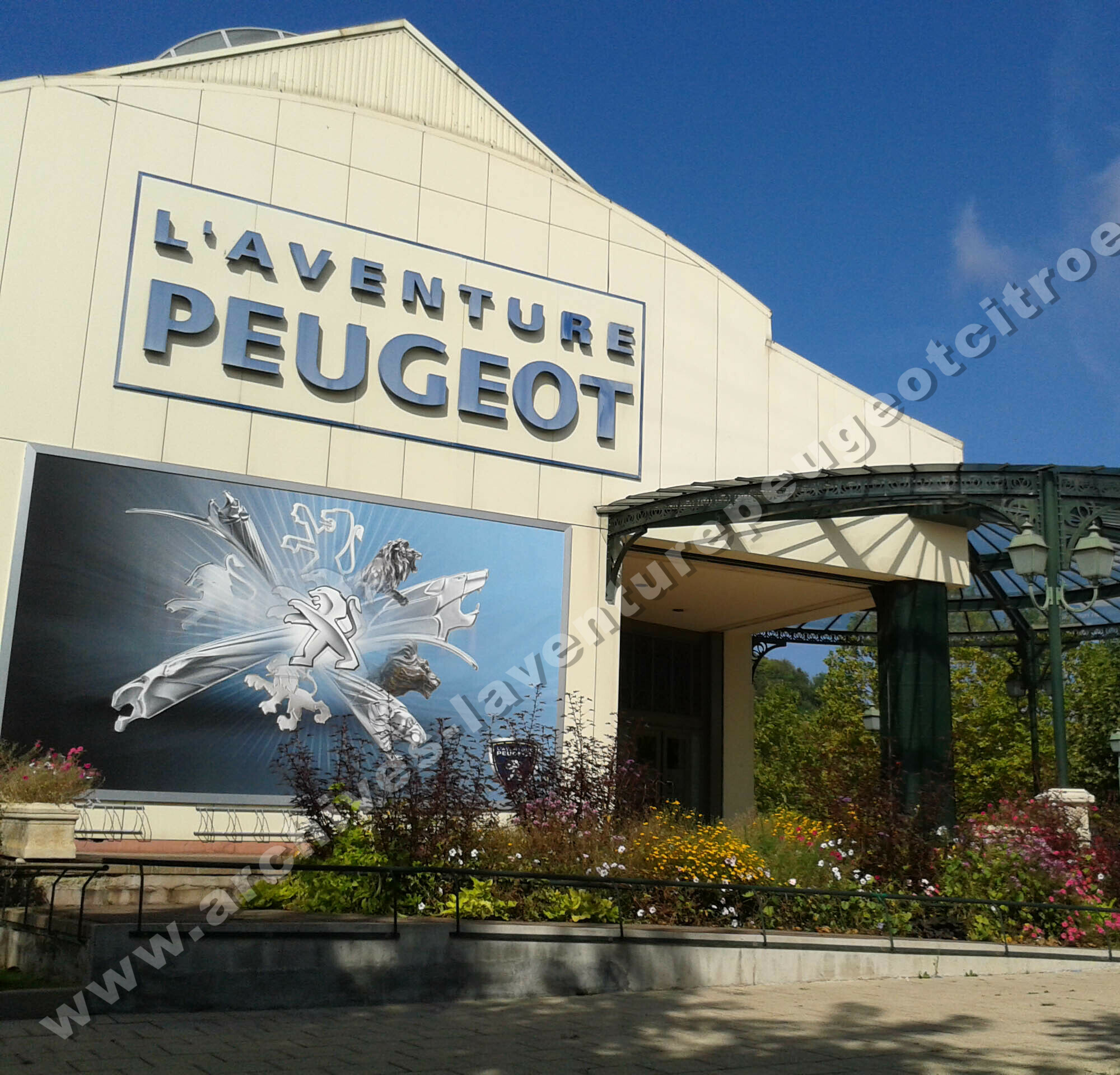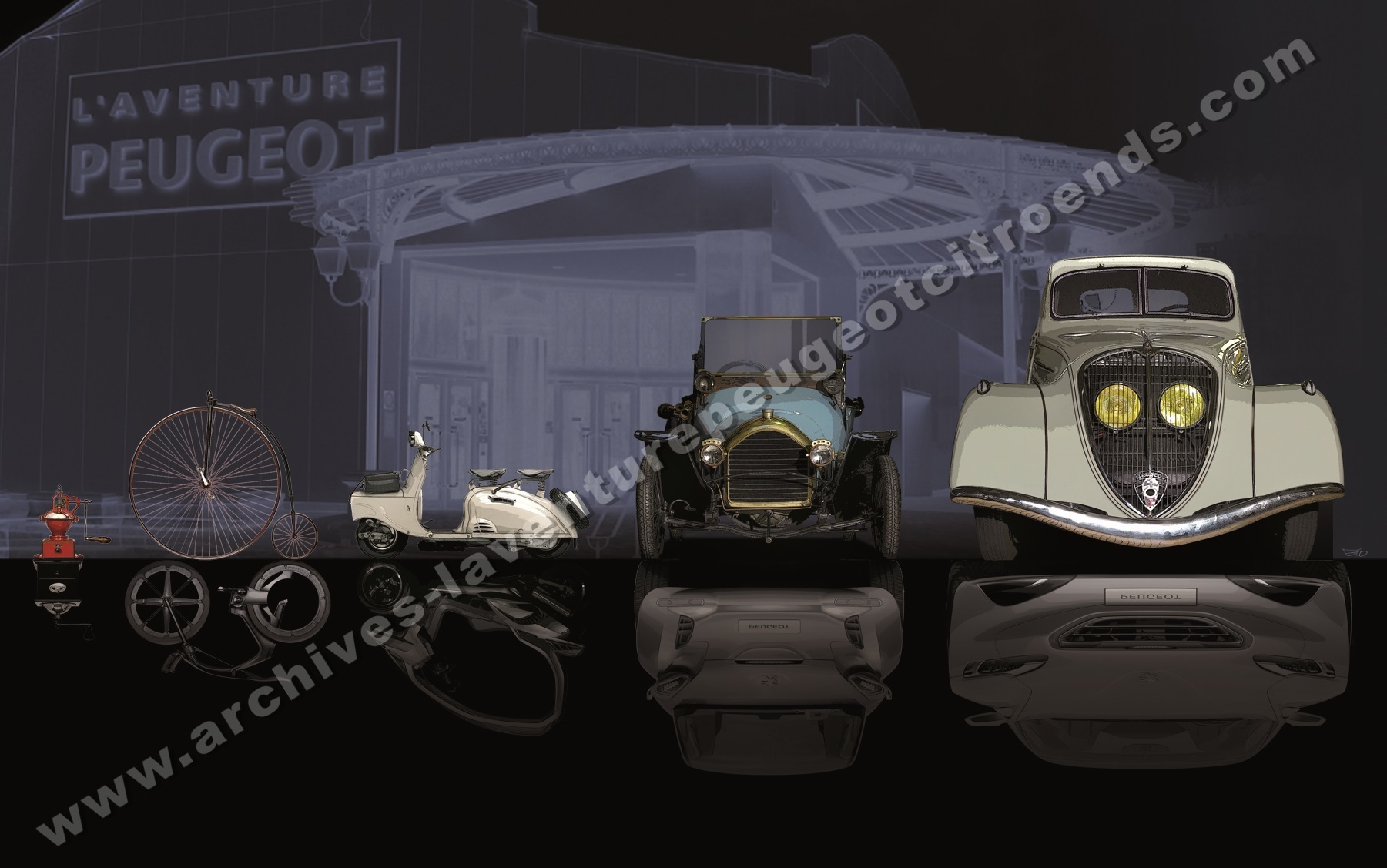 Musée de l'Aventure Peugeot
Lames de scie, moulins à café, à épices et à grains, machines à coudre, outillage, deux-roues, automobiles de toutes époques, voitures de sport récentes et concept cars futuristes, de 1810 à aujourd'hui, le Musée de l'Aventure Peugeot présente plus de 200 ans d'une histoire industrielle qui part du Pays de Montbéliard et s'étend au monde entier.
Une Aventure, d'une extraordinaire longévité, aussi vivante que passionnante.
Contact
Carrefour de l'Europe
25600, SOCHAUX
03 81 99 42 03